Welcome
Welcome at TentoTwos webstore. Here you can find watches or parts I have for sale. You cant find new watches here, only vintage watches. Every watch is serviced and in good condition. Guarantee on every serviced watch is 6 months.
Mentioned prices are ex shippingfees. Please state if you are living in the EU or outside. Shipping for watches is always signed for, including insurance up to € 500,--
More info about me and my work you can find at: http://www.tentotwo.nl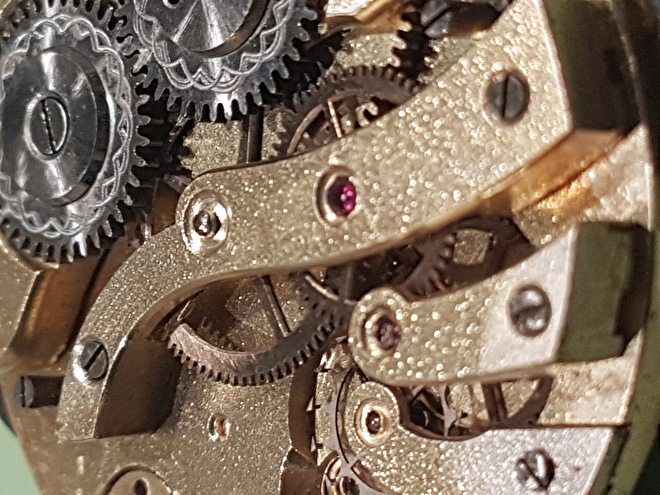 Shopping cart
No items in shopping cart.